TESTIMONIALS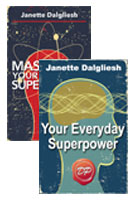 I loved the fast timeframe and the highly structured delivery schedule. Knowing the edits on each section were locked really helped me move forward rather than going back to edit all the time.
JANETTE DALGLIESH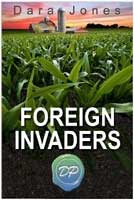 This program smashed my imagined barrier to writing and publishing a book. Having financial skin in the game kept me from quitting.
DARA JONES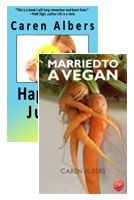 The biggest thing that helped me finish the book was knowing "all" I had do was write. I didn't have to know how to find an editor, design a cover, get the ISBN, upload it to Kindle, make the application for Kindle Single etc. That was being handled for me.
CAREN ALBERS
If you are ready to drive, but not sure how to get to your destination, this project will provide a highway, road signs, a clear marker at your destination, and a tangible prize -your book - upon your arrival.
ALINA BAS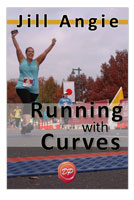 I am so proud to have been part of this inaugural program, and to have worked with Angela Lauria, her awesome team, and all of these talented authors. It feels great to be a published author! And if you think you've got a book in you, I urge you to contact Angela and find out how you can make it a reality.
JILL ANGIE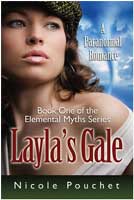 This program allowed me the freedom to focus on writing my book while the technical publishing was done for me, and the marketing was clearly outlined. It makes sense economically in terms of time wasted in trying to find an agent, plus the royalties traditional publishers/agents take. And, you get to write your book with that safety net of an editor holding your hand along the way.
NICOLE POUCHET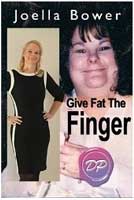 The program took a seedling of an idea and created a beautiful, fully blossomed book in a matter of weeks; something that would not have been accomplished if left to my own devices. If you're thinking of writing a book and can't seem to get from 'thinking' to 'doing', join this program. The pride you feel when your book, in a few short months, is listed on Amazon for the first time is indescribable.
JOELLA BOWER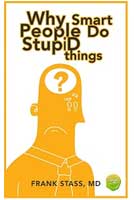 I strongly recommend Angela Lauria and the Author Incubator for anyone who wants to write a book, but hasn't been able to complete the task. Over the years I have had many false starts in writing a book, and her process has guided me, encouraged me, and ultimately led me to complete a life goal that I have had for over 20 years. Amazingly, it took only 13 weeks from beginning to end to make this happen. Even if you are completely new to the process of book writing, Angela provides you with a great overview of the entire process from refining your ideas into a specific goal to shaping the direction you take along the way and finally packaging it all together and getting it on the electronic bookshelf. She is extremely accessible to help you through the stuck places of the process and getting you back to writing. Her knowledge of the publishing industry is indispensable in making sure that your efforts reach your intended audience.
FRANK STASS, MD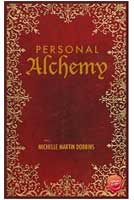 Angela Lauria's program created a dream come true for me. After years of half-completed manuscripts sitting on hard drives, it only took me 13 weeks to become an Amazon Bestseller through this program. Angela makes the process painless and enjoyable. I wrote my book and she took care of all the hard parts (editing, cover design, formatting, etc).If you've wanted to write a book but need some help, this program provides just the right mix of accountability and hand-holding. Nothing beats seeing your first book live on Amazon, but the more than doubled amount of opt-ins on my website isn't bad either.
MICHELLE DOBBINS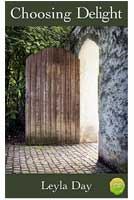 The incredible aspect of "13 weeks to publish" is… that your book get's conceptualized, written, published, and becomes a best-seller in 13 weeks! I have wanted to write a book since I was about 9 year's old. The liberation and sense of accomplishment I felt on completing this program is incomparable! Why will you get your book written in this program when other's failed? Because Angela, in addition to being a crack publisher, and marketer is also a life coach. She'll peel you off the wall when you hit "the wall"; talk you off the cliff when you contemplate jumping and keep you moving forward. If not now, when will you write that book?
LEYLA DAY